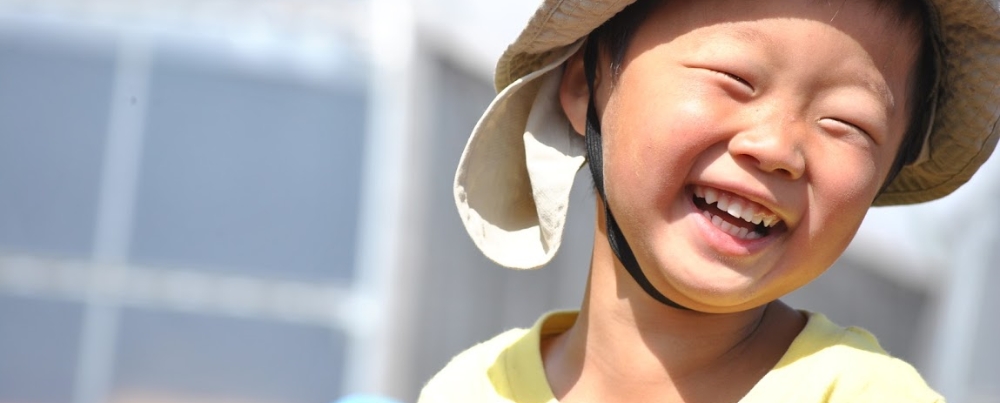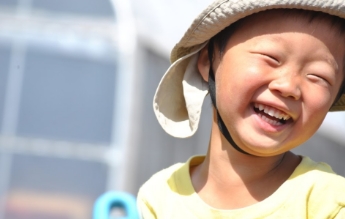 We contribute to the people in the world with our agritechnology and sincerity.
Our Code of Conduct
We earn the trust with our agritechnology and honesty.
We bravely challenge new issues and difficult problems.
We constantly seek solutions for problems.
We make our decisions quickly and take actions quickly.
We always act honestly and sincerely.
We never bow to undue pressure.
We aim for growth through friendly competition while respecting individuality and different cultural values.
We promote effective use of finite resources and take good care of the global environment.